National Careers Week takes place this week, encouraging young people think about their careers path and providing support on careers education. The property management sector is not particularly well known among school leavers as a potential career path, but it is a stable sector for job opportunities as residential blocks will always need management and the industry is continuing to grow.
Here two of our senior and long serving staff who have forged successful careers with Rendall & Rittner share some of their experiences of working in property management and what it can offer. Wale Oladunjoye and Paul Denton have both recently been promoted as Board Directors. They believe that property management offers a varied and multi-disciplinary career that is both challenging and rewarding.
Wale studied business at university and started working in property management nearly twenty years ago. He joined R&R in 2009 as Senior Property Manager and worked his way up, latterly becoming Divisional Director for one of the London divisions, before joining the board in January.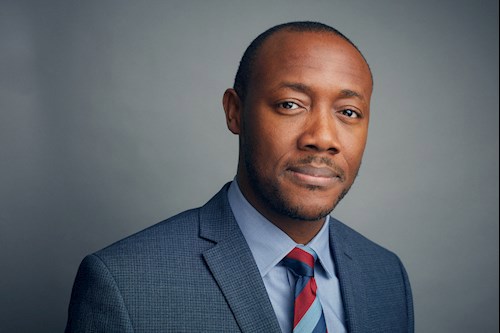 Wale comments: "Property management is suited to people with a wide skillset – my background with a general business degree fitted well, but there will always be a lot of learning on the job. The key attributes for working in this industry are problem solving and adaptability. There is a lot of variety and I can definitely say that no two days are the same, but that keeps it interesting. Rendall & Rittner values its people highly and gives staff scope to grow within the company – I am looking forward to playing my role in R&R's exciting future as it grows as a national and hopefully international company."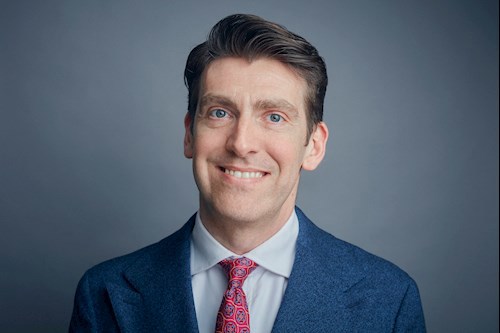 Paul joined R&R ten years ago as a Property Manager after a period working in the transport sector. Like Wale, he also served as Divisional Director for one of the London divisions until his recent promotion to the company board, where he has a more strategic role with an increased focus on the continuing growth and success of the business.
Paul comments: "Working in property management teaches you the full range of transferable skills so it is a good foundation for working in any type of business. It requires people who can communicate well, but also think logically, express themselves and remain calm under pressure. A company can only ever perform as well as the people it employs, and R&R's growth is testament to the people that have driven it. It has been great seeing the company flourish over the past ten years, but we are always looking for the next generation of high-flyers to learn the ropes and help us build on our success."
Find out more about job vacancies with Rendall & Rittner here.