On Sunday 13th March, we held our first ever Sunday lunch event for members of our Residents Club. Located just moments from the heart of central London, this was a delightful afternoon of good food and wine in the charmingly authentic French Brasserie, Gazette Chancery.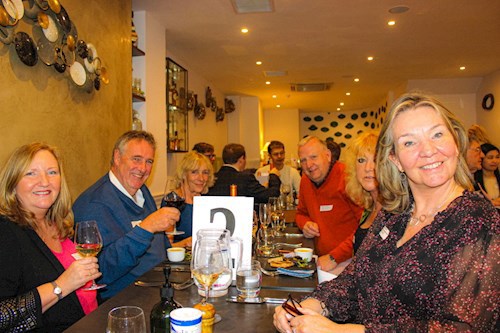 Bringing together residents from across our London portfolio, this was the perfect opportunity to explore one of London's hidden gems. With a range of different people in attendance, from couples and flatmates to those living alone, this was a fantastic place to meet others in the Rendall & Rittner community and to make new friends.
The event was well-received by those in attendance, with several commenting on how impressed they were with the trip. For example, a couple from our development, The Dumont, commented "we wouldn't have swapped this for the world!".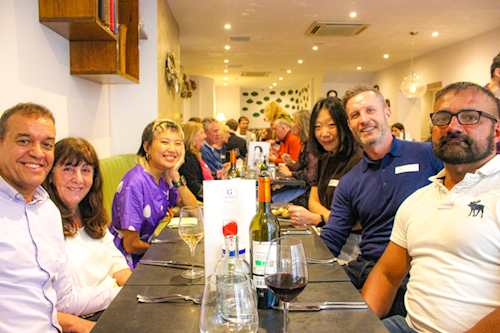 Flatmates that are currently renting in Matchmakers Wharf in East London but will be moving out soon also commented: "We have had such a great time; we want to stay living in a Rendall & Rittner apartment so that we can come to more of these events!"
This event forms part of the Residents Club, an ongoing initiative developed by Rendall & Rittner to offer exclusive events and deals to those residing in our buildings. Membership is free.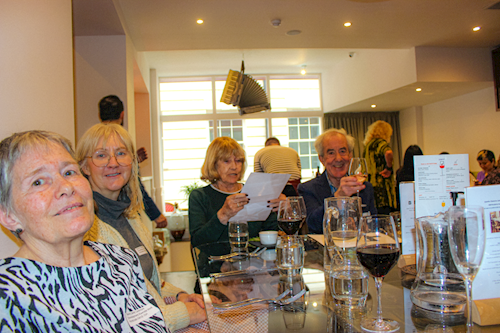 If you are interested in finding out more about our Resident's Club and our upcoming events, please click here.
Posted: 06 April 2022